FRESH FOOD MARKET - OPENING MAY 2017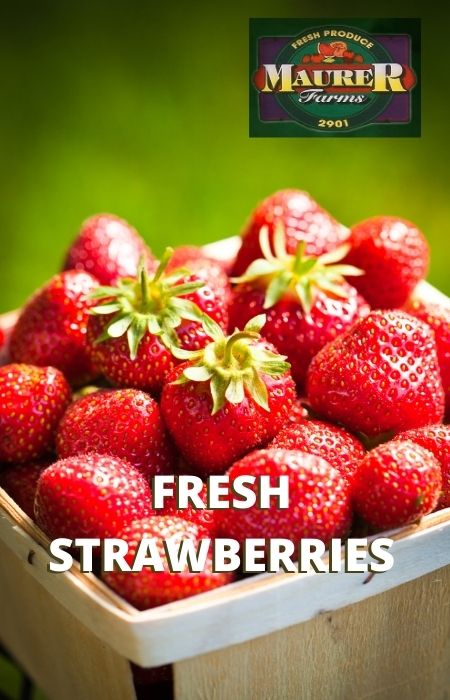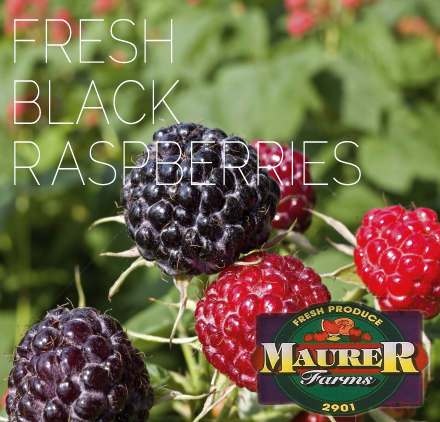 We will be opening our market for the 2017 year on Friday, May 26, 2017.

We will have strawberries only at this time. Our hours for strawberry season will be 10:00AM until sold out of berries for the day.

We will have an abundance of other produce as the summer progresses including sweet corn, peaches, raspberries, tomatoes, peppers, squash, cucumbers, and pickles.

Our hours after Strawberry Season are 10:00AM - 6:00PM Monday through Friday; 10AM - 1:00PM Saturday; closed on Sunday.